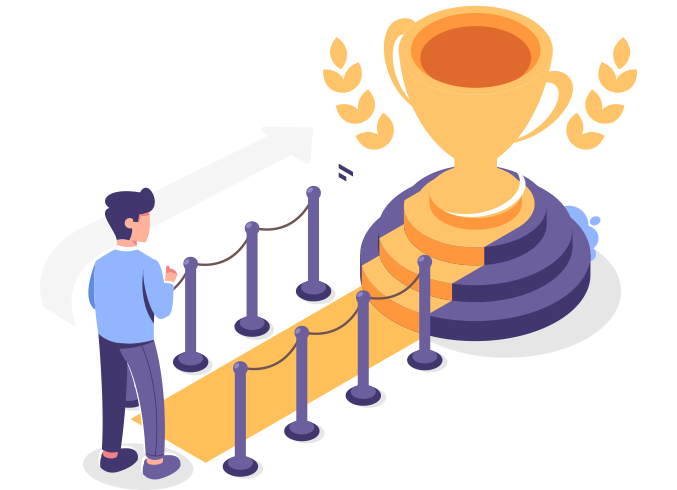 The first phase of PaSS is designed to guide your self-reflection and evaluation of your school. Through simple yes, no, or I don't know questions, you will be able to share all the important information about your school without the nuisance of preparing burdensome reports. Our database analyzes the answers you give, providing the next set of questions based on those answers. At the end of all the survey questions, the answers are analyzed and a report is generated with your score in each "neighborhood"of the school community. This report gives a panorama of your school which will allow you to choose which path you would like to take for the strengthening of your school and educational community.
The second phase consists in sharing evidence from your highest scoring neighborhoods. We believe it is vital to highlight the strengths of our communities, in order to celebrate your achievements while also identifying member schools whose experiences and resources could strengthen other schools. Part of beginning your Path to Strengthening is realizing the journey should not be done alone. The stronger we all are, the better the global educational community will be, which means more students served with love, rigor and excellence to be lights in the darkness, disciples who can share Christ with the world.
Now that you have your report, you will use a guide to analyse your results. The guide will help you identify what your results tell you and begin to define next steps for growth in this area. Next, you will choose the pathway that best serves the needs of your community and use the resources you have through our School Strengthening Plan. These two documents will make it easier for you to turn the results of the survey into a concrete action plan. No two paths are the same, but the final destination is: schools strengthened to advance the Kingdom of God around the world.
The path to a strengthened and successful school begins here....